BioID's Leading Biometric Services
Patented Presentation Attack Detection (PAD)
Compliant with ISO 30107-3
Deepfake detection
Supports both active and passive
Enables KYC/AML components
ID ownership verification with/without
liveness detection
Simple face/photo matching
Face recognition without enrollment
Highly accurate cloud-based authentication
As easy as taking a selfie
Pioneer since 1998
Secured by liveness detection
Test all our services on the BioID Playground
Who is the company BioID?
With its R&D based in Nuremberg, BioID is a pioneer in Biometrics as a Service and a trusted face biometrics company.
BioID has its origins in the renowned research institute Fraunhofer IIS in Germany – the innovation hub for ground-breaking technologies, such as MP3.
Today, the AI-powered BioID Web Service (BWS) is being used worldwide by solution providers as well as in the financial sector, telcos, military services, governments, and more.
World's 1st Biometric SaaS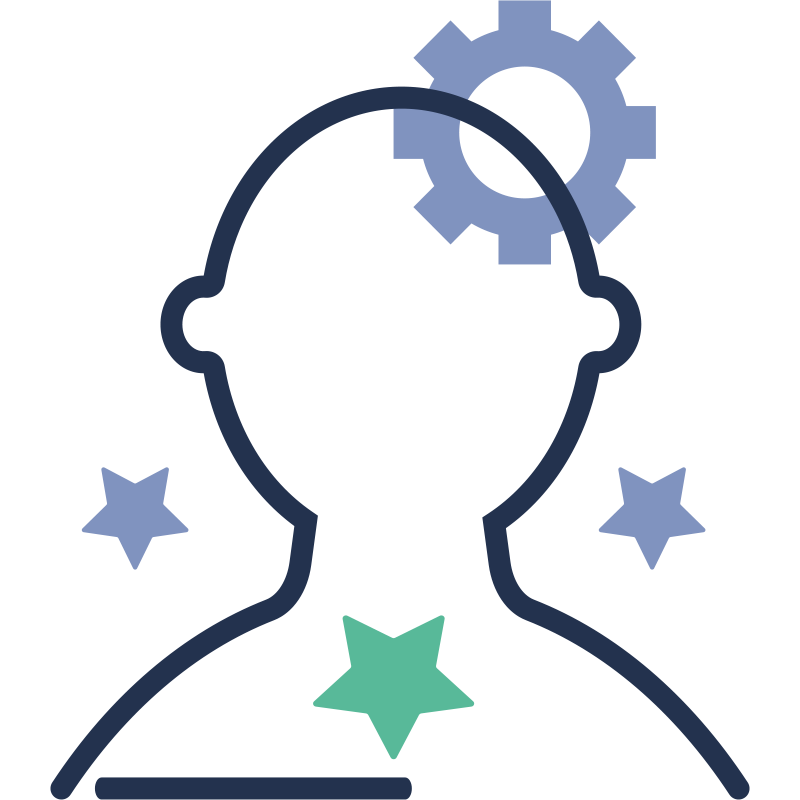 Biometrics Specialist since 1998
Compliant with Industry Standards
Use Cases for Face Biometrics
ID ownership verification as a part of KYC. Regulatory requirements to prevent identity theft, fraud, and money laundering.
Biometric authentication and presence detection for remote workers to ensure session integrity and prevent unauthorized access.
The BioID Resources section is a rich library that contains comprehensive knowledge, information, videos,
as well as our Playground to test face biometrics, liveness detection, ID verification, and more.
In addition, it includes BioID's popular face database used by researchers
to compare the quality of their face recognition algorithms with others.
Marcel Wendt, CTO of Digidentity
"We are proud to partner with BioID in supporting GOV.UK Verify during this unprecedented situation in completing critical remote identity verification. By working together with BioID, we can further automate this process (selfie check), providing a face-to-face level of assurance with liveness detection and making sure that the person on the other side is really who they say they are with facial recognition."
Daniel Isaacs, Group CFO at Comcorp
"Comcorp has been partners with face biometrics company BioID for over 3 years now and we continue to choose BioID as our Trusted Biometric Partner. Partnering with BioID has allowed us to ensure that we are able to provide our customers with the required level of security and fraud prevention technology while also ensuring a smooth user experience."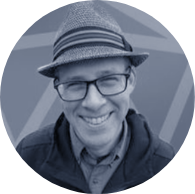 Mike Schwartz, Founder / CEO at GLUU
"BioID has been a longstanding partner of ours and we use BioID every single day to get into our GLUU-server.
It really knows who I am!"
Zero footprint Biometrics as a Service (BaaS) refers to a cloud-based solution that enables the use of biometric technology without requiring any physical infrastructure or on-premises installations.
NRW Security Day 2023 brought together an array of distinguished experts, each contributing their unique perspectives to the discourse of "ChatGPT, Deepfakes and Fake News – A Threat to Democracy, Science, and Economy?"
Humanoid Robots Advance with BioID's Participation in New 'FORSocialRobots' Research Project...
Made in Germany
since 1998
Originating from the research institute Fraunhofer IIS in 1998, BioID is a German face biometrics company.
Our technology has a proven record since its inception and is trusted by countless enterprises, banks, and government organizations.