Posted on
Biometric Christmas Greetings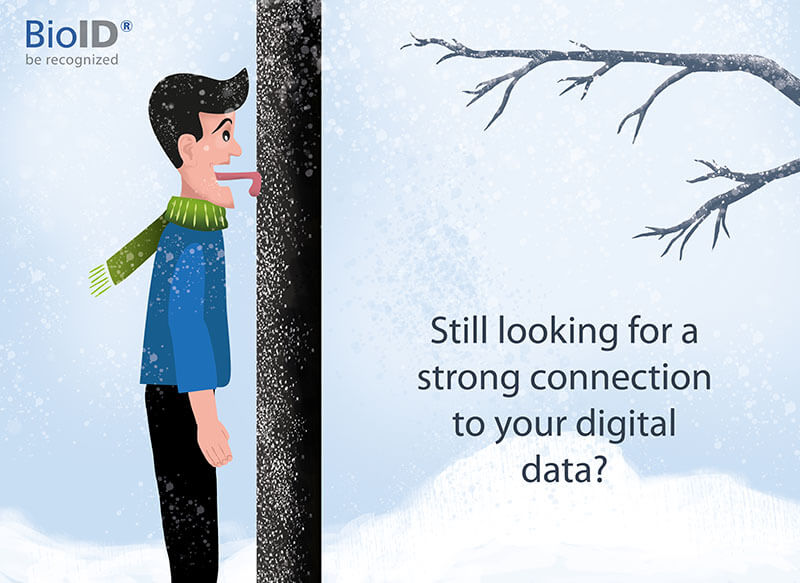 As the new year is just around the corner, we wish to take this opportunity to send our holiday greetings to all our partners & friends – old and new.

2018 has been a year of privacy with EU's General Data Protection Regulation (GDPR) coming into force earlier this year. As a privacy advocate, not only do we take good care of user data, our anonymous biometric service has always been designed to empower users to take control of their personal data as well as online presence. Most of our partners are offering solutions that are compliant with GDPR and KYC with high degree of assurance levels, and services with transactions enabled by the most effective user consent using our market-leading liveness detection.
Looking forward to 2019, your solutions will automatically be upgraded to take advantages of our ongoing deep learning neural networks. Furthermore, we anticipate to see more KYC/AML/PSD2-related applications as well as services with effective user consent management, all powered by our liveness detection.

As our company is growing, we now have a new position open in our talented team: We are looking for an AI-specialist (m/f) for our office in Nuremberg: Job Offering AI Specialist – German

Thanks to all of you, we have a tremendous growth in 2018, including 12 new partners joining our BioID family. Already in our pipeline, several more will be joining us soon after new year.

Best,
Ho Chang, CEO
& Team BioID



Still looking for a strong connection to your digital data?
We create the one thing every individual and company is still looking for: A strong link between their physical and digital identities.
Easy. Secure. Innovative.