Posted on
BioID announces OAuth service for multifactor authentication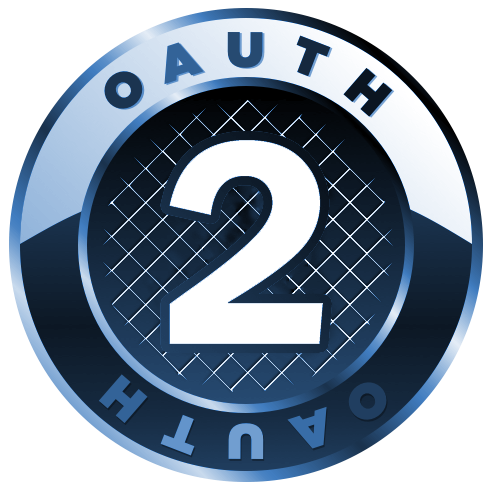 BioID GmbH, a leader in cloud biometrics, today announced a new biometric authentication service based on the OAuth 2.0 authorization standard and the company's own BioID Web Service (BWS). The service enables fast and easy integration of biometric authentication.
The OAuth service offers "privacy by design" – biometrics are stored anonymously and completely separate from any personally identifiable information. Unlike passwords or tokens, biometric recognition with liveness detection assures the user's presence during registration and authentication. The current release supports face recognition, with OpenID Connect, voice recognition and one-time password (OTP) support planned in subsequent releases.
Use of open standard enables streamlined implementation of biometrics in online applications
The service provides the same biometric quality and features (enrollment, verification, liveness detection, privacy protection through anonymous user data, etc.) as BWS, with several additional advantages:
No UI development or hosting and little or no development required
Shorter learning curve due to use of standard protocol
No need to touch any biometric data (just like a payment gateway lets you avoid touching credit card data)
BioID's face and voice recognition, used for many years to secure enterprise, banking and government environments, quickly and accurately verifies people in a natural way: by the way they look and sound. Unique "fake defender" liveness detection catches impostors attempting to fake the system with photos or videos.
"Online service providers of all kinds are using the OAuth 2.0 protocol, and most developers are familiar with it, so the learning curve is short and integration takes place quickly and simply," said Ho Chang, CEO of BioID. "Now online services have an even easier way to offer strong, convenient authentication through face and voice biometrics."
The service is currently free for all users. For special customization or enterprise licensing, please contact sales@bioid.com.
For technical information on the new service or to test it please see our developer site.
Contact
Ann-Kathrin Schmitt
+49 911 9999 898 0
press@bioid.com